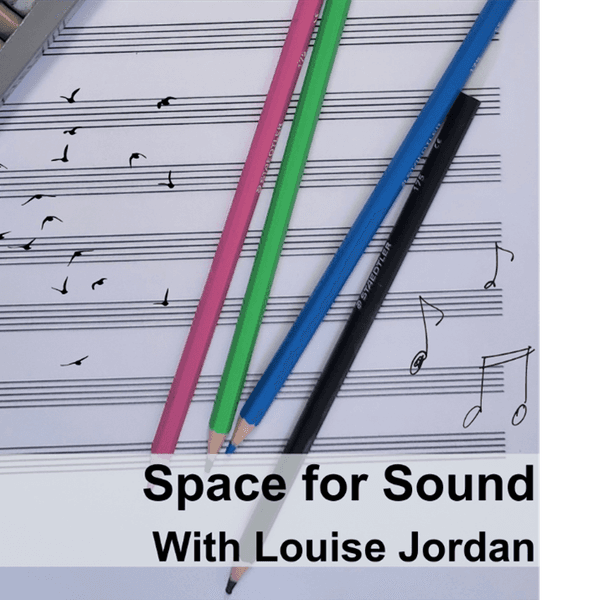 Well City News
News
27 Sept 2023
News Story
Space for Sound with Louise Jordan
Our latest Well City Salisbury course Space for Sound took place this summer with Singer-songwriter and performer Louise Jordan and Take Part creative practitioner Cesca Myles, hosted by St Francis Church, Salisbury.
Sessions included:
Exploring elements of play and improvisation through a mix of tuned and junk percussion.
Learning Samba rhythms from this summer's production of The Tempest
Taking participants on walks to the local parks and old Sarum to listen to the sounds around us with an emphasis on natural sounds as a calming element in our lives.
The course offered participants an opportunity to access playing music without the pressure to be 'musicians' engaging them in activities they may not have experienced before or hadn't for a long time.
Instead of writing and reading music we 'recorded' through simple drawing and mapping of sounds, experimented with lyrics and written word, and participants brought audio recording samples from their own walks - some participants sharing their own recordings made through the weeks, contributing to a group audio tapestry composed of the music they made over the weeks.

This entire experience has been so inspirational for me and to actually feel that I'm being creative in a really positive way is really magical for me.

Space For Sound participant