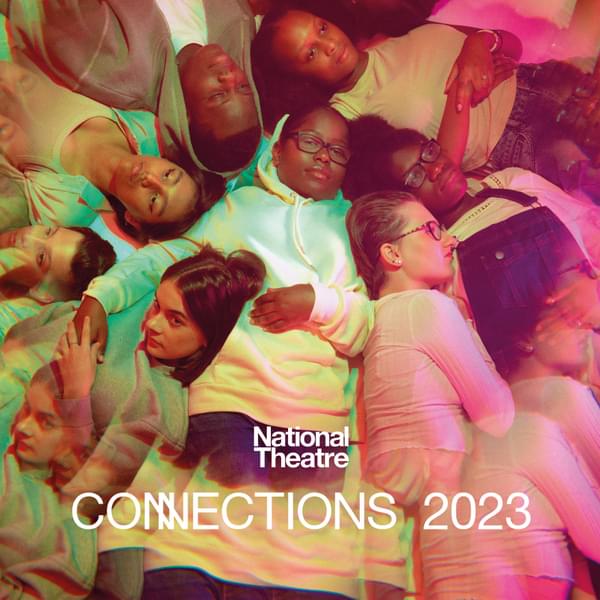 NT Connections March 23
News
8 Apr 2023
News Story
"Every year, National Theatre Connections commissions new plays for young people to perform. The programme brings together some of the UK's most exciting writers with the theatre-makers of tomorrow."
We were delighted to open up the NT Connections festival this year with performances of new writing by young people in our region on 8 - 9 March, hosting over 100 young people throughout the 2 days!
 Freelance theatre practitioner Laura Jasper came in to lead, and Tom Mansfield was our NT Connections Mentor Director for the festival. Tom is the Artistic Director of Upstart Theatre and it was a fantastic opportunity for youth people to have both support. It was an overall amazing experience to perform on our main house stage with professional technical support and front of house staff.
The plays performed were:
Wednesday 8 March
St Barts- Newbury - Old Time by Molly Taylour
Warminster School - Strangers like Me by Ed Harris (Postponed)
Thursday 9 March
St Laurence School- Tuesday by Alison Carr
FE Wiltshire College- Samphire by Shansher Sinha
 We're incredibly proud that our further education course performed the world premiere of Samphire by Shamser Sinha with FE course leader Tom Sherman directing. 
Thank you to all who came to see these fantastic performers present new writing while celebrating young performers in our region!
 Follow @youngwiltscreative on Instagram for further info about future performances and activities for young people at Wiltshire Creative venues.