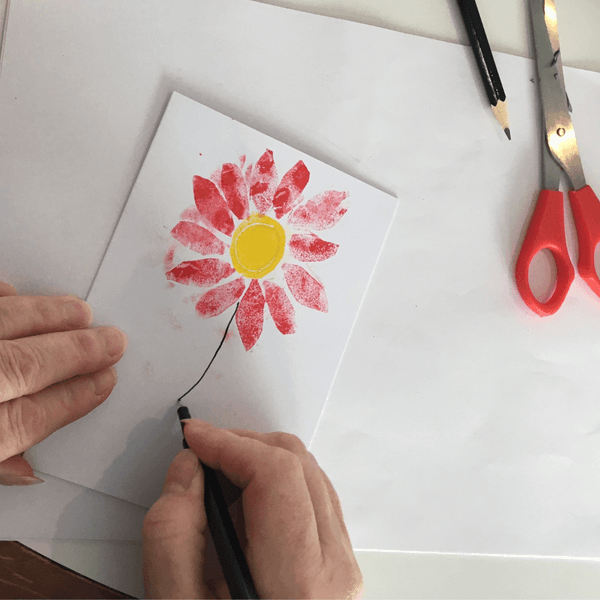 Mind The Gap: Autumn 2023
What's on
15 Sept - 15 Dec
Main venue

Venue

Foyer

Tickets

from £5

Ages

50+

Duration

90 minutes
Book tickets
About Mind The Gap: Autumn 2023
Mind The Gap is an opportunity for older people to meet and explore the creative arts in the safe surroundings of Salisbury Playhouse. The group meets fortnightly for coffee, conversation and creativity!
Friday 15 September Jeeves & Wooster – Behind The Scenes
Join us as one of the production staff for Jeeves and Wooster offer insights into how to stage this comedic show, connecting it to the books, and how to breathe life into such a vivid script.
Friday 29 September Silver Salisbury Taster – Natural Crafts & Backstage Tour
To celebrate Silver Salisbury, a fortnight of activities for older people, we are offering a FREE Mind The Gap Session. Join a professional artist making natural crafts and take part in a backstage tour. Why not bring a friend?
Friday 13 October Museum in a Box
In a relaxed session with museum staff create your own miniature Salisbury Museum of objects and stories about city and your lives in it. As a group you will create a display documenting your stories for posterity. Please bring in objects, photos, memories and ideas you would like to share.
Friday 3 November Panthera Dance
The wonderful dancers from Panthera Dance will lead a fun workshop teaching you a new dance routine. All abilities are catered for and seated dancers are welcome.
Friday 17 November Christmas Choir session with Kate Edgar
Work with choir leader Kate Edgar to learn some festive favourites.
Friday 1 December Christmas Choir session with Kate Edgar
In this second session with Kate, perfect the songs you have been learning for our performance.
Friday 8 December Performance at St Thomas' Church
Concert at St. Thomas', Salisbury at 3:30pm as part of St. Thomas' Christmas Tree Festival.
Friday 15 December Festive Drama with Laura Jasper
Join drama facilitator Laura to play with scripts in this last workshop of 2023. Have a go at bringing some fun and festive scenes to the stage.
There will be some reduced rate tickets available for Mind The Gap bookers for Wiltshire Creative productions including Jeeves and Wooster and Girl On The Train. Details to follow.
To book your tickets please visit www.wiltshirecreative.co.uk call 01722 320333 or visit Salisbury Playhouse Ticket Sales.
If you have any queries about the group please email gjenya.cambray@wiltshirecreative.co.uk